Teacher & librarian training
Code Club Australia offers a variety of free workshops and online training to in-service teachers and librarians. Whether you're new to coding or an experienced "techie" teacher, let us help you get started.

Free Online Teacher & Librarian Training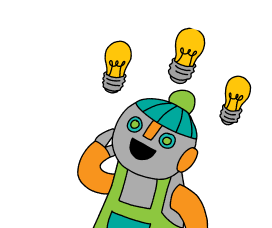 What to upskill yourself?

Try our free course that will provide you with the confidence and ability to bring coding to your classroom. We will start with the basics and by the end of the course you will feel comfortable teaching coding and digital technologies content to your students right away! This course is the equivalent of 5 hours of professional development, addressing the Australian Professional Standards for Teachers 2, 3 and 6.
Start your Club with these resources
To make starting your Code Club easier, we have put together some resources for you to download. These include template letters to introduce your club to the venue, parent information sheets and a handy How to Get Started with Code Club handbook.
Download resources to help you get started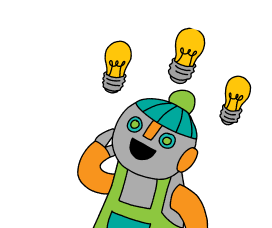 Code Club for Corporates
We'll coordinate with your company to engage your staff to volunteer at a Code Club. You'll be highlighting the work you do, how kids can use their coding skills in your company, and bridge the gap between education and the future of work. Lead your industry in creating impact where your community will benefit the most. Get in touch
Please note that Code Clubs are not able to use offices as venues. Please read our Safeguarding page for more information.